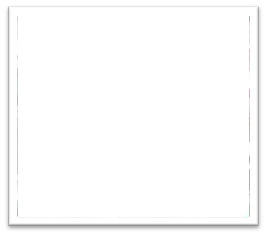 Vireya Rhododendron: 'Cyril'
Flower tube yellowish white to deep pink, lobes yellowish white with strong red sinuses, tubular funnel-shaped, 4½" across, wavy edges, fragrant. Buds covered with dark red bracts. Lax truss holds 8 to 13 flowers. Leaves elliptic, acute apex, cuneate base, flat, about 6" long, scaly below. Plant grows upright with an open habit. Grows to a typical height of 4 feet in 10 years. Hybridized by Sullivan.
---
American Rhododendron Society
Executive Director: P.O. Box 525, Niagara Falls, NY 14304
Ph: 416-424-1942 Fax: 905-262-1999 E-Mail:
, ARS, All rights reserved.