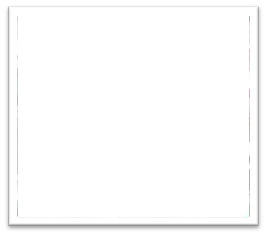 Vireya Rhododendron: 'First Light'
Flower strong purplish pink, tube and central line down each lobe pale purplish pink, salver-shaped, 1½" across. Held in truss of 10 to 16 flowers. Repeating flowering. Leaves elliptic-ovate, 2½" to 2¾" long, dark green, shiny when mature, with greyish brown scales when young. Compact, bushy plant habit. Suitable for either shade or sun. Hybridized by Lelliott.
---
American Rhododendron Society
P.O. Box 214, Great River, NY 11739
Ph: 631-533-0375 Fax: 866-883-8019 E-Mail:
, ARS, All rights reserved.