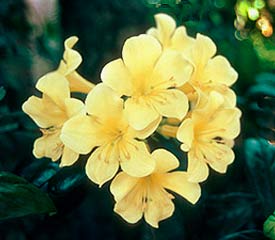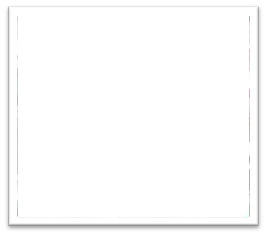 Vireya Rhododendron: 'Avalon'
Flower light yellow throughout with slight paling towards lobe edges, tubular-funnel shaped, wavy edged, 2¾" across, slightly fragrant. Held in dome-shaped trusses of 9-12 flowers. Blooms over early fall through spring. Leaves elliptic, convex, broadly acute apex, rounded base, 4½" long, dull, dark green with scaly indumentum, leaves retained 4 years. Spreading habit. Vigorous growing plant is full and bushy. Height: 2 ft. in 10 years. Hardy to 32°F (0°C). Hybridized by Moynier.
---
American Rhododendron Society
P.O. Box 214, Great River, NY 11739
Ph: 631-533-0375 Fax: 866-883-8019 E-Mail:
, ARS, All rights reserved.