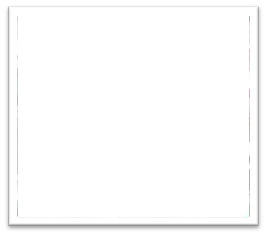 Vireya Rhododendron: 'Great Scent-sation'
Flower deep purplish pink fading to center, tubular funnel-shaped, 3" across, very fragrant. Flat-shaped truss holds 5 to 8 flowers. Leaves elliptic, 4" long. Upright, open plant habit. Grows to a height of about 3 ft. in 10 years. Hybridized by Snell.
---
American Rhododendron Society
P.O. Box 214, Great River, NY 11739
Ph: 631-533-0375 Fax: 866-883-8019 E-Mail:
, ARS, All rights reserved.