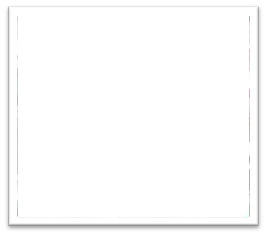 Vireya Rhododendron: 'Marshall Pierce Madison'
Flower strong pink colored, tubular funnel-shaped, wavy edged, 3½" across, very fragrant. Dome-shaped truss holds 14 to 16 flowers. Blooms November through January. Leaves narrowly elliptic, concave, acute apex, cuneate base, up to 8" long. Upright, rounded well-branched habit. Grows to a typical height of 3 ft. in 7 years. A tender plant, hardy to 32°F (0°C). Excellent soil drainage is needed. Hybridized by Sullivan, this cultivar is part of his 'super-nova' group of R. leucogigas hybrids.
---
American Rhododendron Society
Executive Director: P.O. Box 525, Niagara Falls, NY 14304
Ph: 416-424-1942 Fax: 905-262-1999 E-Mail:
, ARS, All rights reserved.