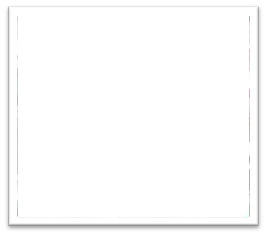 Vireya Rhododendron: 'Jock's Cairn'
Flower salmon pink lobes with pink throat, narrowly tubular-funnel shaped, 2" across. Held in dome-shaped trusses of 10-20 flowers. Blooms over summer and early fall. Leaves elliptic, concave, broadly acute apex, cuneate base, 4½" long, dull, dark green with tan, scaly indumentum, leaves retained 2 years. Upright, dense, spreading habit. Vigorous growing plant that is full and bushy. Typical height: 3 ft. in 10 years. Not cold hardy below 32° F (0° C). Originated from US National Arboretum.
---
American Rhododendron Society
Executive Director: P.O. Box 525, Niagara Falls, NY 14304
Ph: 416-424-1942 Fax: 905-262-1999 E-Mail:
, ARS, All rights reserved.