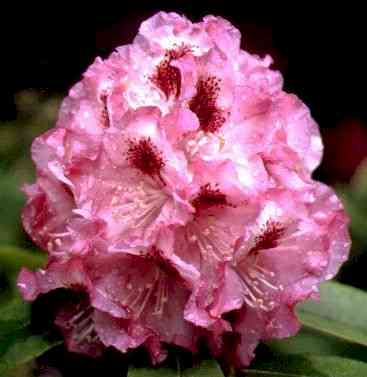 R. 'Goody Goody Gumdrop'
Photo by Richard Gustafson
Copyright © 2000, ARS
Membership benefits include:
- Quarterly ARS Journal with valuable plant and Society information.
- Annual Conferences offering lectures, tours and networking.
- Visits to gardens and nurseries, both public and private.
- Discounts on reference books.
- A outstanding seed exchange program.
- Participation in local Chapter meetings.
- Plant and cutting auctions and sales.
- Involvement in local and national flower shows.
- Support of test and display gardens.
- Click here for information about ARS chapters in your area.